get back in shape

Spring is here, and it's time to embrace the sunshine and warmer weather with open arms! What better way to do that than by kicking off your fitness journey and preparing your body for the summer season? We offer a range of options to help you feel your best and radiate confidence all season long! So come on, let's get moving and create a summer to remember!
Only 45€ left till FREE DELIVERY
Special offer only here!
Add to your order and save!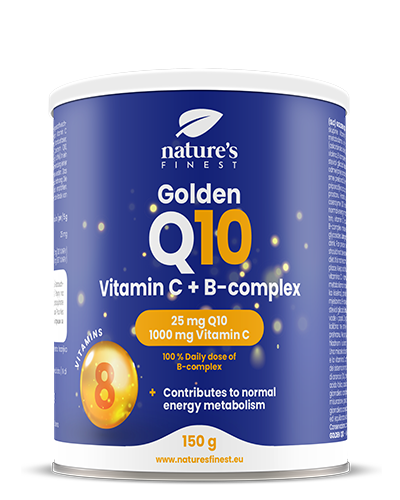 Golden Q10*
Revolutionary formula with coenzyme Q10, vitamin C and B-complex for protection against oxidative damage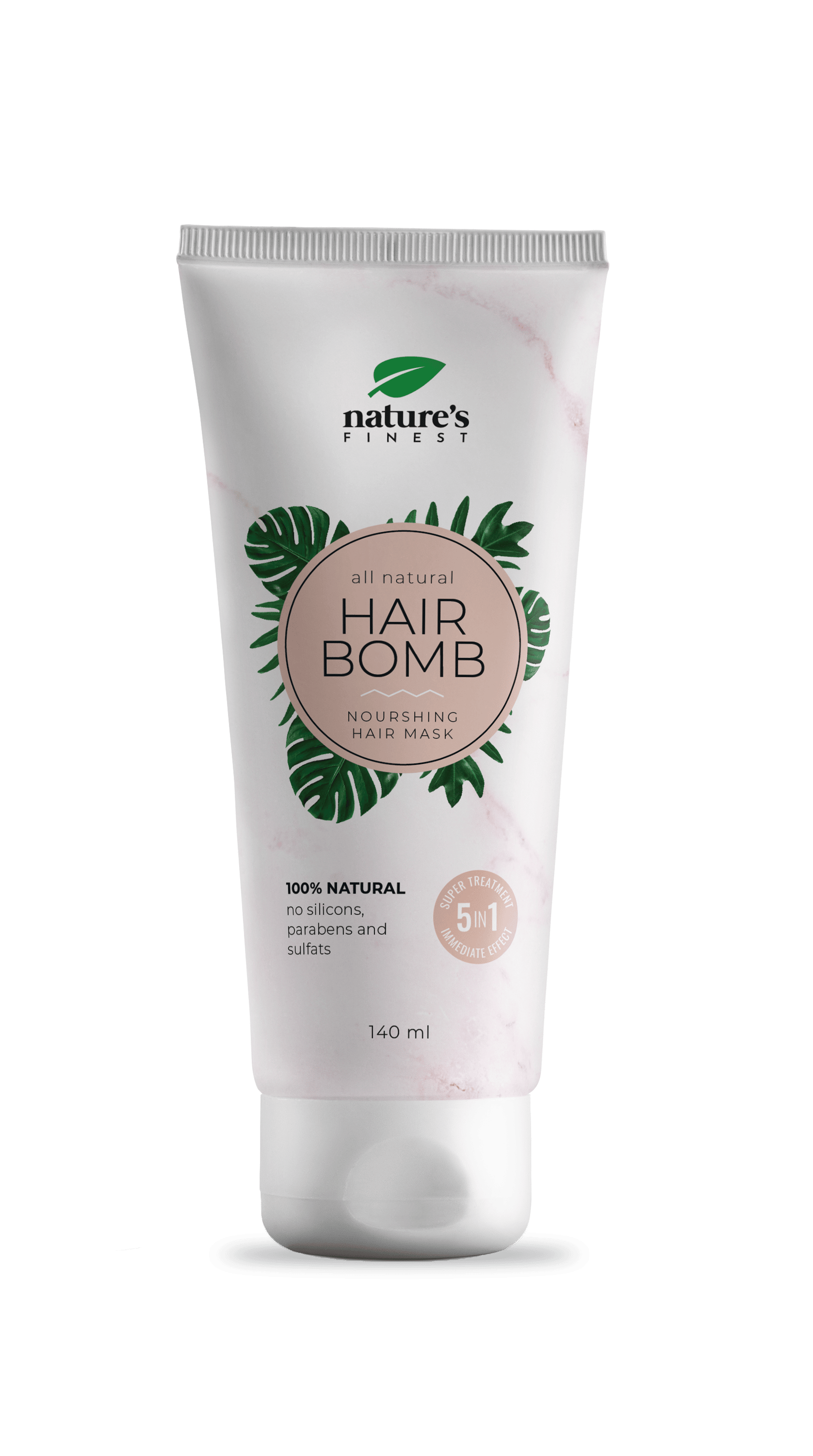 All Natural Hair Bomb*
100% natural hair restoration mask with 5-in-1 action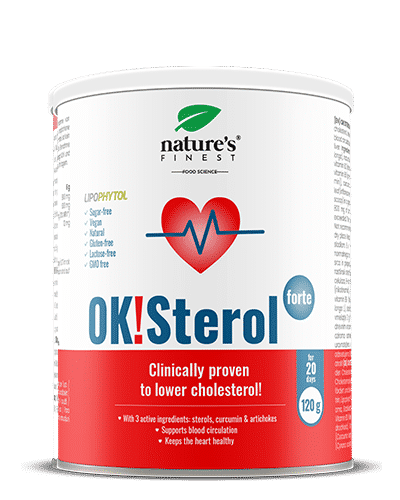 OK!Sterol Forte*
Clinically proven 6-in-1 formula for lowering bad cholesterol