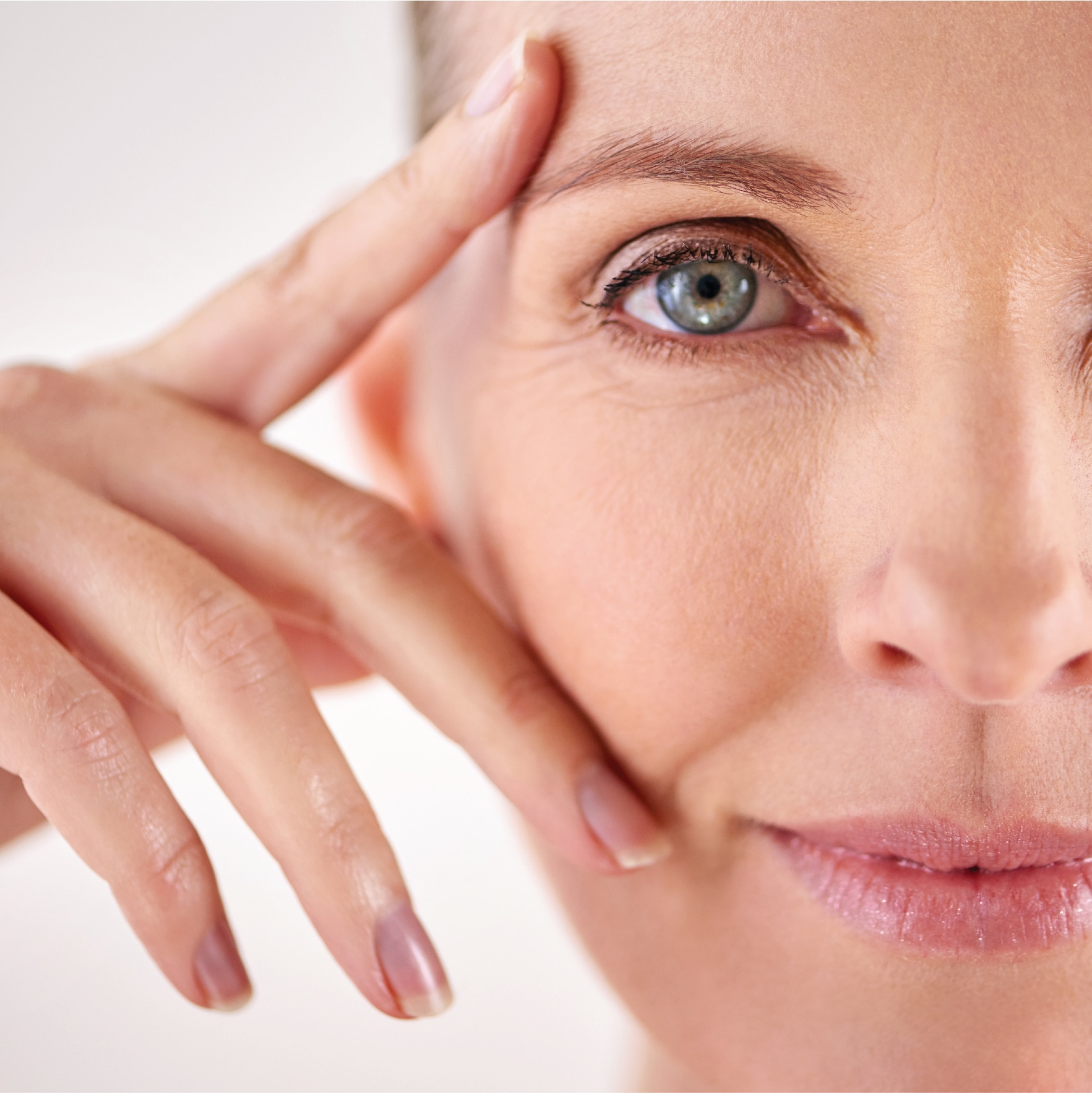 As much as we'd like to believe that we remain forever young, reality reminds us otherwise. After the age of 25, the production of collagen starts to dwindle, and the signs of this decline can be disheartening. Fine lines and wrinkles creeping up on your face, hair losing its luster, nails becoming brittle, and joint discomfort can become all too familiar.
But don't let that dampen your spirits! With our strawberry-flavored collagen powder, you can reclaim the power to keep those youthful attributes glowing.
Imagine sipping on a tantalizing Strawberry Collagen Smoothie that not only quenches your thirst but also supports your skin's elasticity and glow. Or how about a guilt-free Strawberry Collagen Yogurt Parfait that not only satisfies your sweet cravings but also strengthens your hair and nails from within.
Our collagen-infused recipes let you savor the flavors of summer while giving your body the care it deserves.