Rejuvenate your skin and promote a youthful appearance with our range of anti-aging dietary supplements. These specially crafted formulations provide essential nutrients to support your body's natural aging process. Slow down biological aging and stay vital.
Only 45€ left till FREE DELIVERY
Special offer only here!
Add to your order and save!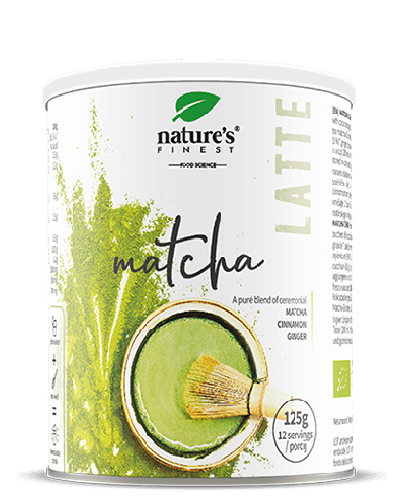 Matcha Chai latte*
A natural alternative to coffee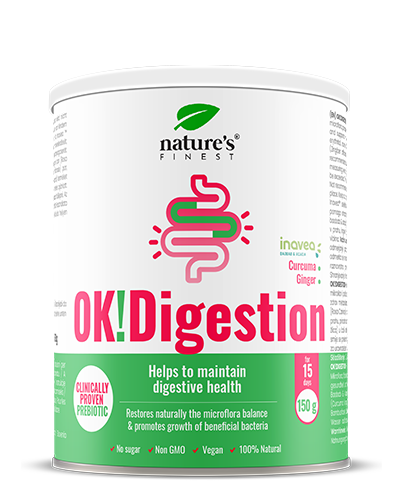 OK!Digestion*
An effective formula for restoring the natural balance of microflora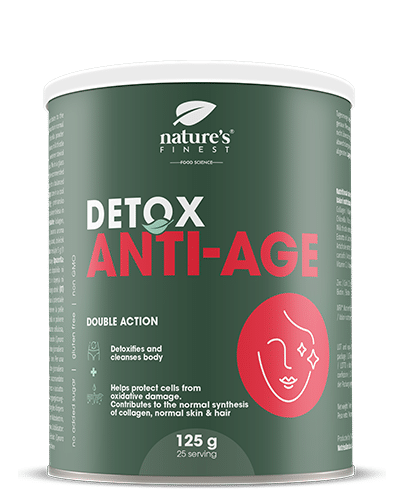 Detox Anti-Age*
A 2-in-1 beauty detox formula that helps cleanse the body and prevent oxidative damage to cells