Support your mobility and well-being with our specialized products. Our category offers solutions to promote joint and muscle health, enhancing flexibility and easing discomfort. Nurture your body, maintain optimal function, and enjoy an active lifestyle with confidence.
Only 45€ left till FREE DELIVERY
Special offer only here!
Add to your order and save!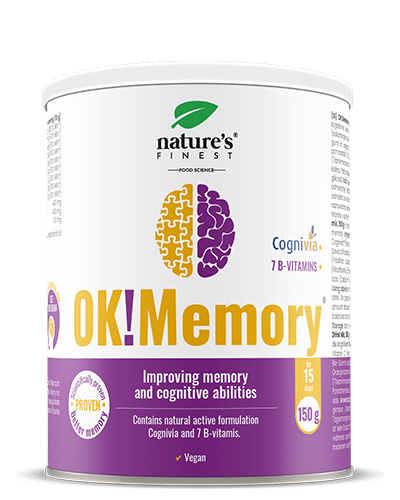 OK!Memory*
Improve concentration and memory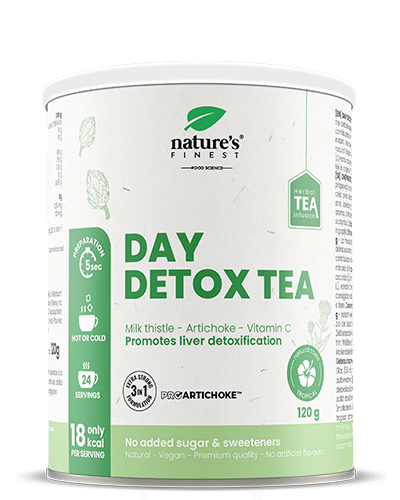 Day Detox Tea*
Natural tea blend with powerful healing herbs - white tea, milk thistle and artichoke extract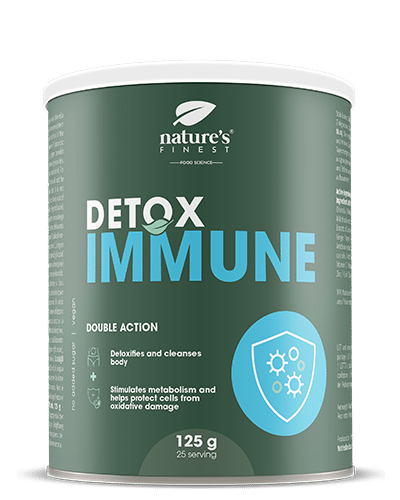 Detox Immune*
2-in-1 detox formula that cleanses the body and strenghtens your immune system