Peanut butters, cocoa butter and coconut oil are great sources of good fats that help reduce bad cholesterol and raise good cholesterol levels. Our peanut butter is also enriched with vegan protein and great flavours. Due to the wide selection of flavours, everyone can find their favourite. Coconut oil has antioxidant, antibacterial and antiviral effects.
Only 45€ left till FREE DELIVERY
Special offer only here!
Add to your order and save!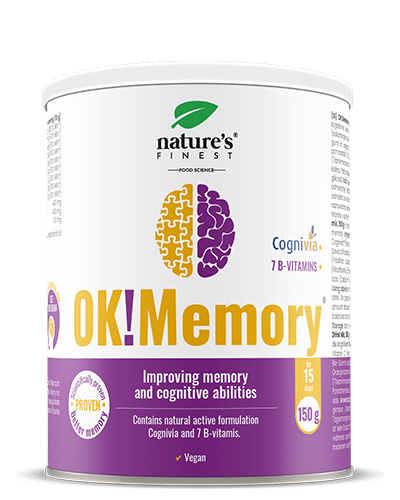 OK!Memory*
Improve concentration and memory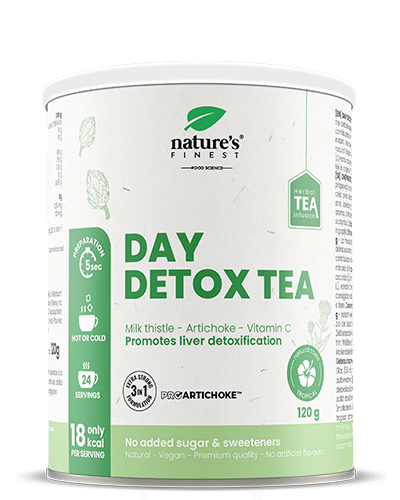 Day Detox Tea*
Natural tea blend with powerful healing herbs - white tea, milk thistle and artichoke extract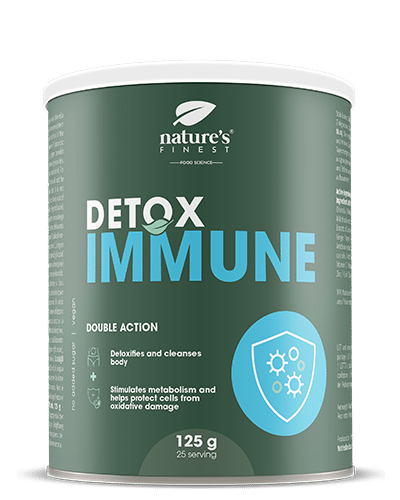 Detox Immune*
2-in-1 detox formula that cleanses the body and strenghtens your immune system