Dietary supplements and superfoods for anyone who wants a natural relaxation effect, to improve memory, maintain a good immune system and joints, maintain vitality and normal blood pressure. In this category are the best-sellers maca, ashwagandha and golden curcuma latte.
Only 45€ left till FREE DELIVERY
Special offer only here!
Add to your order and save!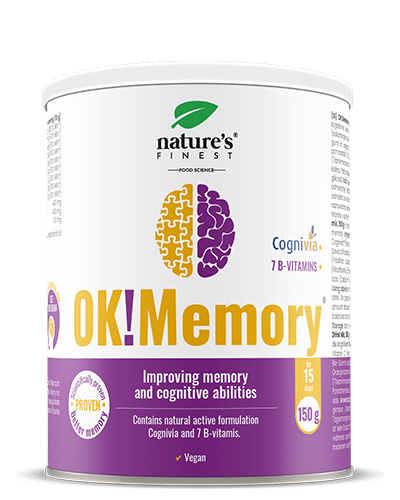 OK!Memory*
Improve concentration and memory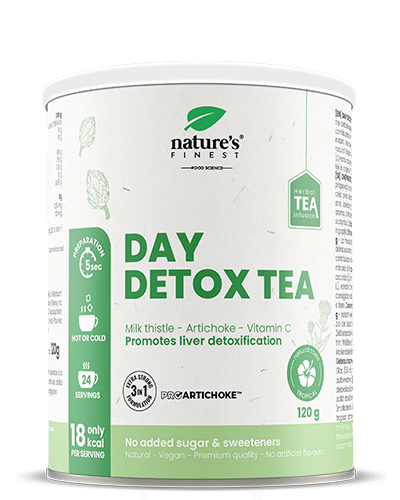 Day Detox Tea*
Natural tea blend with powerful healing herbs - white tea, milk thistle and artichoke extract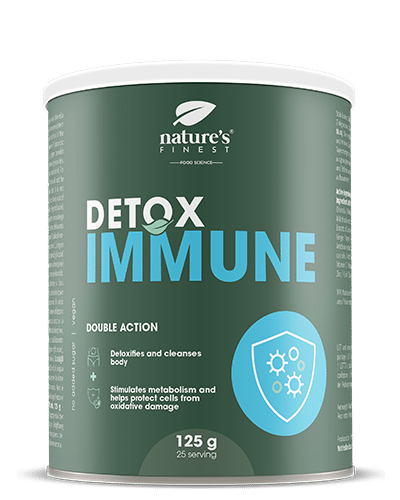 Detox Immune*
2-in-1 detox formula that cleanses the body and strenghtens your immune system