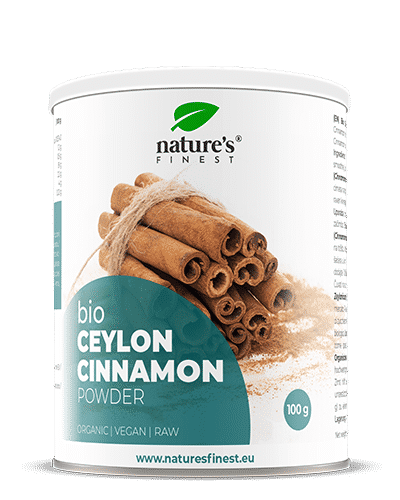 Bio Ceylon Cinnamon powder
One of the oldest spices in the world 
100% organically produced
Maintains normal blood sugar levels
Lowers bad cholesterol levels
Stimulates the metabolism
Supports the digestion 
Net 100 g
14-day refund policy

Free delivery for orders over 50€

Delivery within 6-7 working days









Cinnamon's charm is definitely in its magical and delicious aroma.
Cinnamon is used in cooking, cosmetics and lately also as a dietary supplement, as it has exceptional effects on our body. This spice has probably always been in our kitchen, but its health benefits are probably unknown to many people.
It is recommended for people with Diabetes, as it lowers blood sugar levels and stimulates insulin action. If eaten at the same time as a meal, it ensures that the blood sugar levels do not rise too fast.
Decreases bad cholesterol levels. 
Helps lose weight as it stimulates the metabolism and regulates blood sugar levels.
Has a beneficial effect on digestion and prevents digestive disorders.
Ceylon cinnamon
Organically produced Ceylon cinnamon powder is the highest quality form of cinnamon. It has an excellent taste and offers a range of healing effects, such as lowering bad cholesterol levels in the blood, stimulating the metabolism and supporting a healthy digestion.
Ivy
I love it because its organic and top quality! I recommend it.
Monica
I use cinnamon almost every day, I add it to flakes, smoothies or desserts.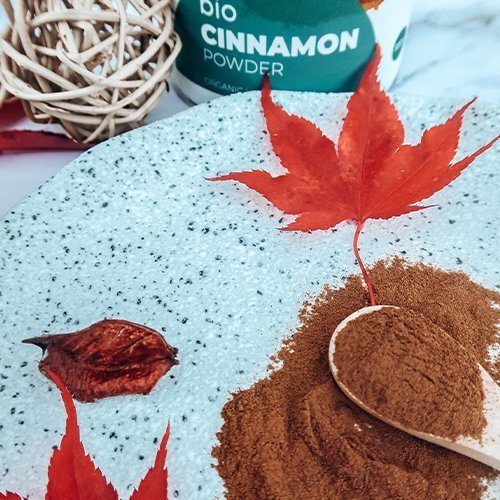 Emily
Nature's Finest cinnamon is a must have! Especially in winter!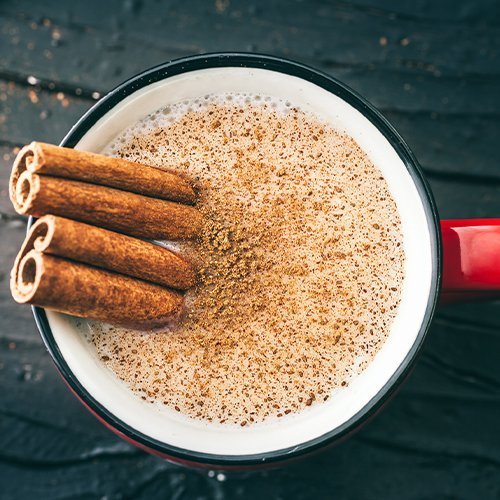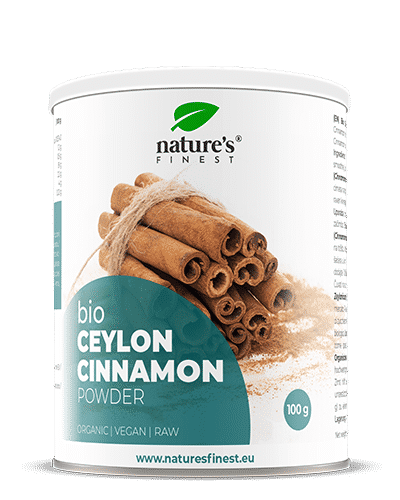 Bio Ceylon Cinnamon powder
One of the oldest spices in the world

100% organically produced

For normal blood sugar levels

Decreases bad cholesterol levels

Stimulates the metabolism

For better digestion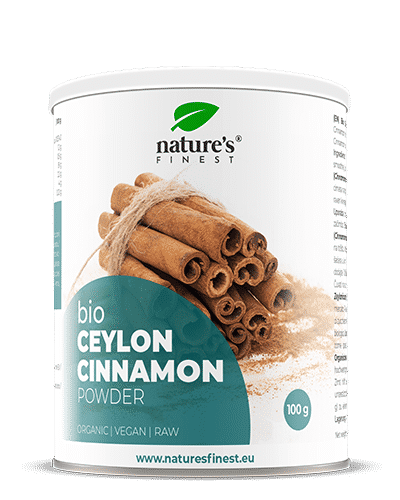 Bio Ceylon Cinnamon powder
One of the oldest spices in the world 
100% organically produced
Maintains normal blood sugar levels
Lowers bad cholesterol levels
Stimulates the metabolism
Supports the digestion 
100% purchase protection with the option of returning the product - no questions asked.
CUSTOMER REVIEWS





USAGE INSTRUCTIONS

Ingredients
USAGE INSTRUCTIONS

Cinnamon can be added to desserts, compotes, pastries or mixed into smoothies and various beverages.

Warnings

As any other spice, we use cinnamon sparingly. The recommended daily amount must not be exceeded. The product is not a substitute for a balanced and varied diet.

Ingredients

Bio Ceylon Cinnamon powder

Ingredients: Ceylon cinnamon (Cinnamomum zeylanicum) powder* (100%). *Organic. 
Only 45€ left till FREE DELIVERY
Special offer only here!
Add to your order and save!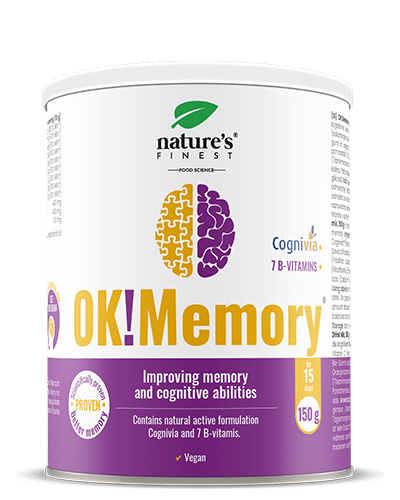 OK!Memory*
Improve concentration and memory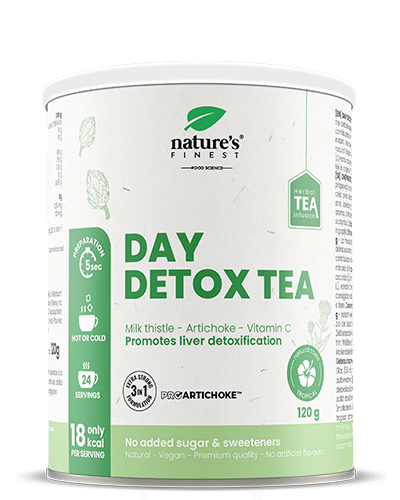 Day Detox Tea*
Natural tea blend with powerful healing herbs - white tea, milk thistle and artichoke extract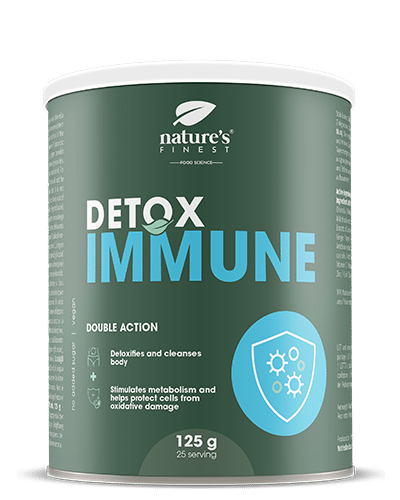 Detox Immune*
2-in-1 detox formula that cleanses the body and strenghtens your immune system