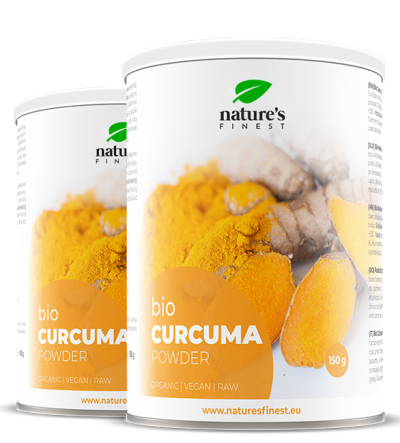 Curcuma (Turmeric root) powder Bio bundle
Yellow spice with healing properties
Anti-inflammatory
Protects your liver
Immune-boosting
Supports the nervous system
Maintains joint health
Net 300 g | for 100 days
14-day refund policy

Free delivery for orders over 50€

Delivery within 6-7 working days









YELLOW SPICE WITH HEALING PROPERTIES
Turmeric, also known as Indian saffron or yellow ginger, is very common in Indian cuisine, it is yellow and tastes fairly strong.
Besides its great flavour, Curcuma is strongly anti-inflammatory and also helps cleanse and detox.
Curcumin is a surprisingly active ingredient derived from turmeric that has been used for its healing properties for years.
Only 1 gram of turmeric a day can drastically improve our health and well being!
TURMERIC
It is considered one of the most powerful herbs on the planet to combat inflammation in the body, but it also helps detoxify and keep the liver healthy. The main credit goes to Curcumin – an active ingredient that has been used for medical purposes for thousands of years.
Why is Turmeric one of the best solutions for infections?

Anti-inflammatory medicine

Completely natural
No side effects
Supports healthy digestion

Often synthetically produced
Several harmful side effects
Slow down digestion
Evelyn
Turmeric is a great spice that I use almost daily in different dishes. Super healthy as well.
Paris
Turmeric made me feel so much better, It helps me get rid of headaches and indisposition.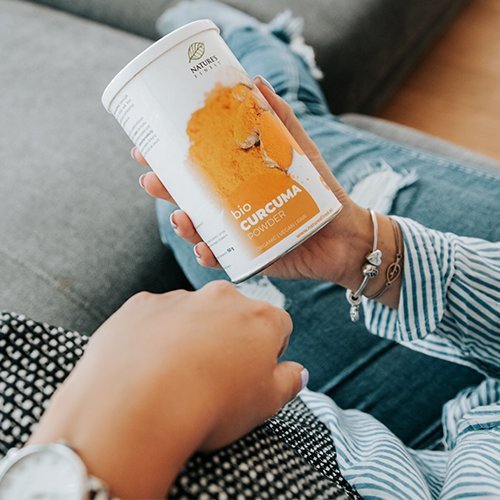 Farah
An excellent spice that has been used in India for thousands of years for its many healing effects.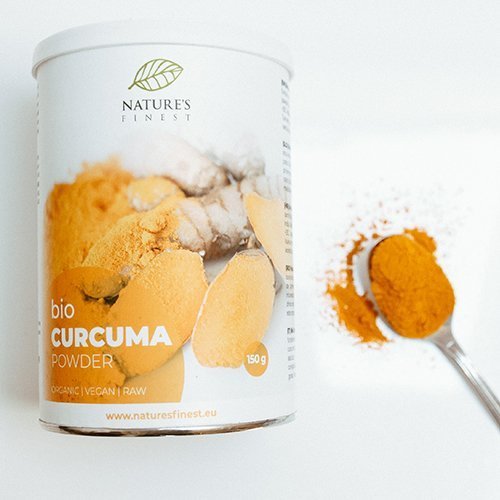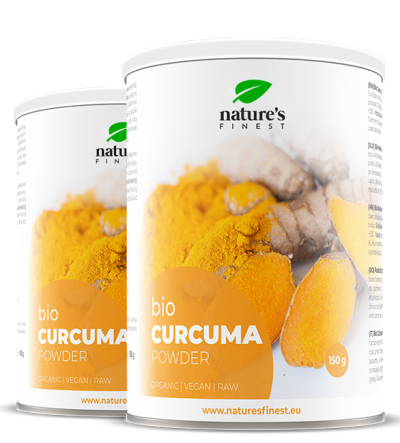 Curcuma (Turmeric root) powder Bio bundle
Yellow spice with healing properties

Anti-inflammatory

Protects your liver

Immune-boosting

Supports the nervous system

Maintains healthy joints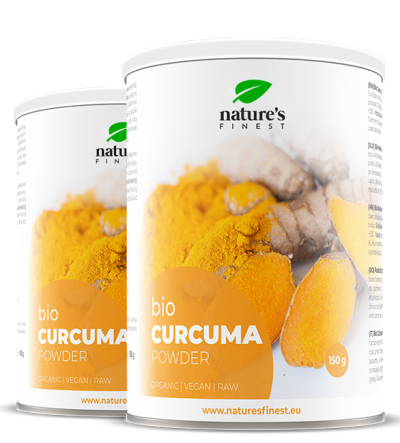 Curcuma (Turmeric root) powder Bio bundle
Yellow spice with healing properties
Anti-inflammatory
Protects your liver
Immune-boosting
Supports the nervous system
Maintains joint health
100% purchase protection with the option of returning the product - no questions asked.
CUSTOMER REVIEWS





USAGE INSTRUCTIONS

Ingredients

Nutritional Values
USAGE INSTRUCTIONS

Use: The recommended daily intake is 3g (1 teaspoon). Use it as a spice in dishes. Turmeric is much more effective when mixed with black or cayenne pepper which help it absorb and make it more effective.

Warnings

The recommended daily amount must not be exceeded. The product is not a substitute for a balanced and varied diet.

Ingredients

Curcuma (Turmeric root) Powder Bio Bundle

Ingredients: Tumeric (Curcuma longa) powder* (100%). *Organic

Nutritional Values

* NRV = Nutrient Reference Value
Only 45€ left till FREE DELIVERY
Special offer only here!
Add to your order and save!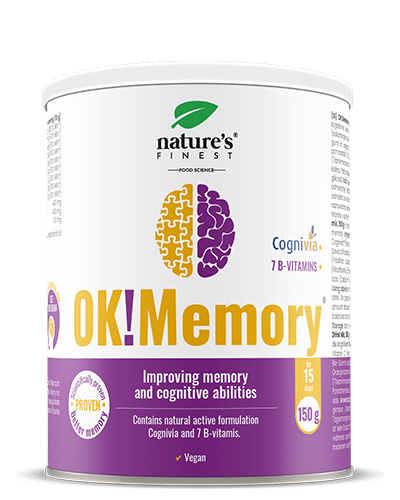 OK!Memory*
Improve concentration and memory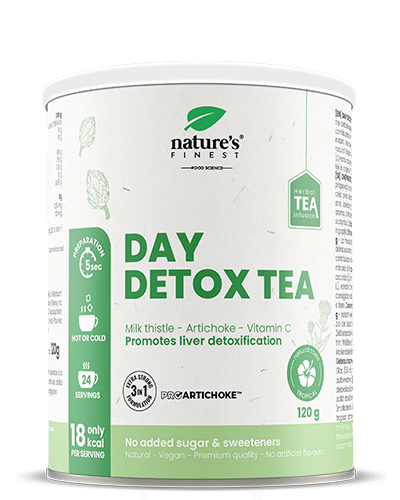 Day Detox Tea*
Natural tea blend with powerful healing herbs - white tea, milk thistle and artichoke extract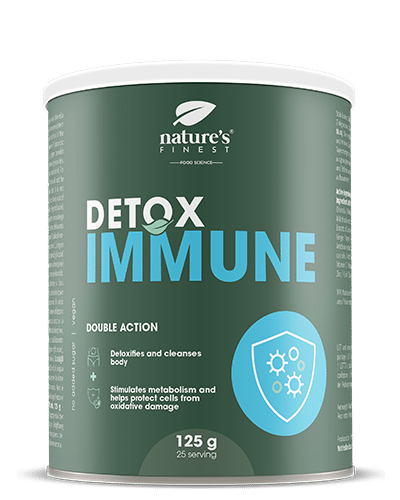 Detox Immune*
2-in-1 detox formula that cleanses the body and strenghtens your immune system