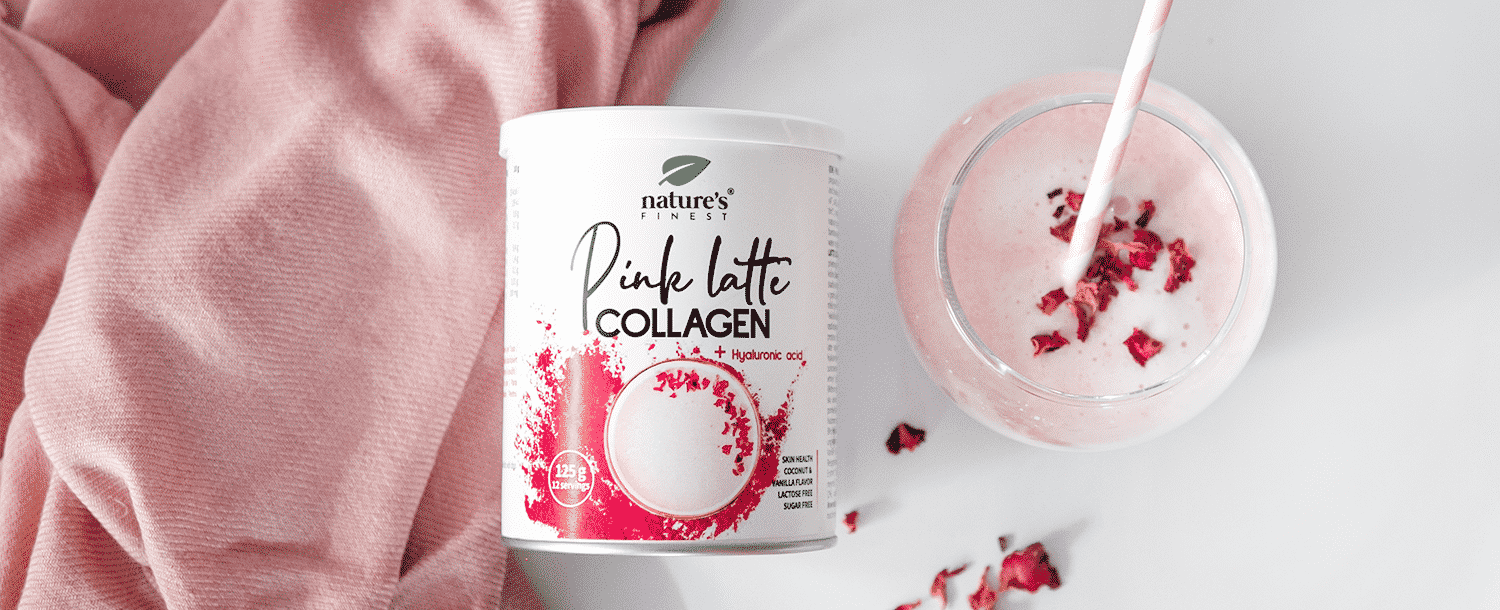 Yes, please Mr. Waiter, I want to order that!
Pink Latte Collagen with hyaluronic acid and ashwagandha is the perfect solution for pampering with a sinfully good latte flavored with vanilla and coconut – which helps with healthy and elastic skin, emotional balance, better energy well-being and helps the body adapt to stress!
Pink superhero among lattes with 100% natural ingredients, completely without added sugars, fillers, or lactose!