Revitalize your body with our detox superfood blend. Packed with organic ingredients, this powerful mix supports your body's natural detoxification process. Experience the benefits of antioxidants, vitamins, and minerals as you nourish your body and enhance your well-being.
Only 45€ left till FREE DELIVERY
Special offer only here!
Add to your order and save!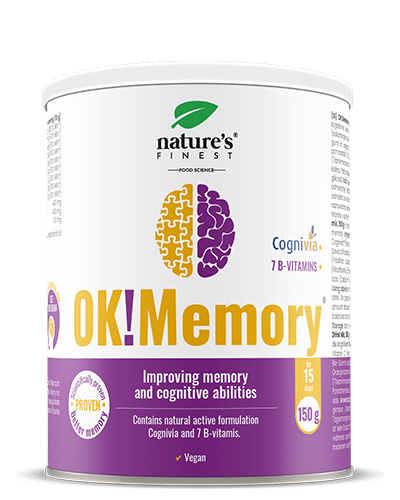 OK!Memory*
Improve concentration and memory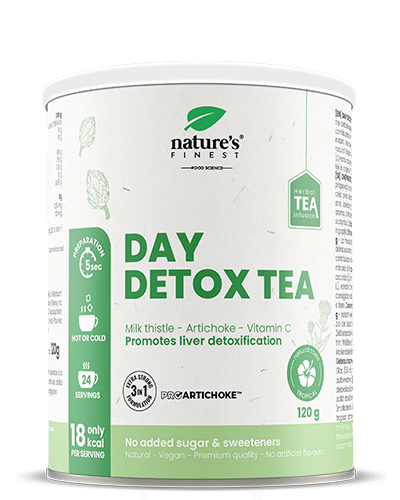 Day Detox Tea*
Natural tea blend with powerful healing herbs - white tea, milk thistle and artichoke extract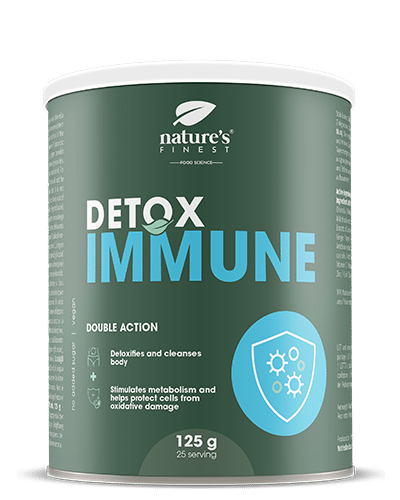 Detox Immune*
2-in-1 detox formula that cleanses the body and strenghtens your immune system