Do you want to save your favourite products?
Sign in to your user account and access all the functionalities of our shop!
To registration
To login
Only 45€ left till FREE DELIVERY
Special offer only here!
Add to your order and save!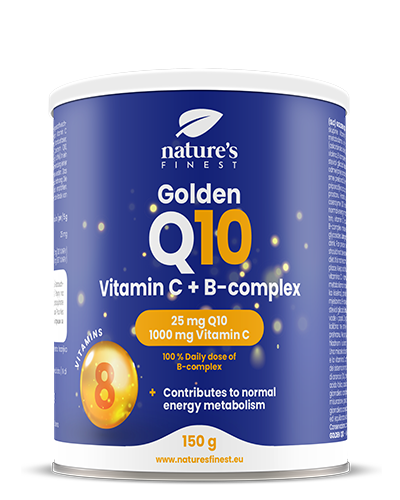 Golden Q10
Revolutionary formula with coenzyme Q10, vitamin C and B-complex for protection against oxidative damage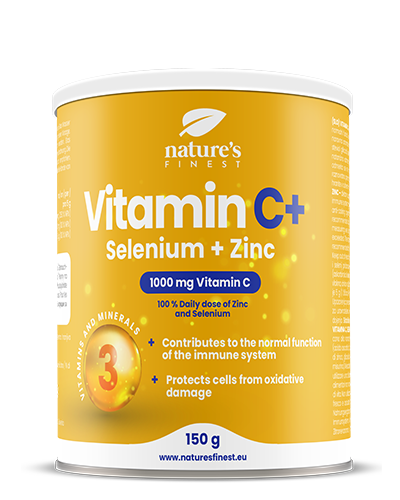 Vitamin C + Selenium + Zinc*
Revolutionary formula with vitamin C, selenium and zinc for strong immune system!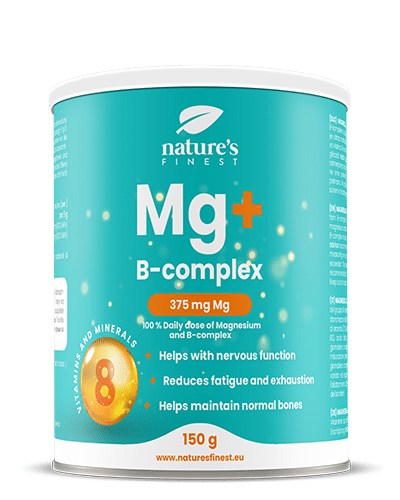 Magnesium + B-complex
A revolutionary formula with magnesium and B vitamins to reduce fatigue and exhaustion