No products were found matching your selection.
Unleash your potential with our energy and endurance products. Designed to provide sustained energy, our category offers solutions for athletes and active individuals. Choose our products to enhance your performance, conquer fatigue, and reach new heights in your fitness journey.
Only 45€ left till FREE DELIVERY
Special offer only here!
Add to your order and save!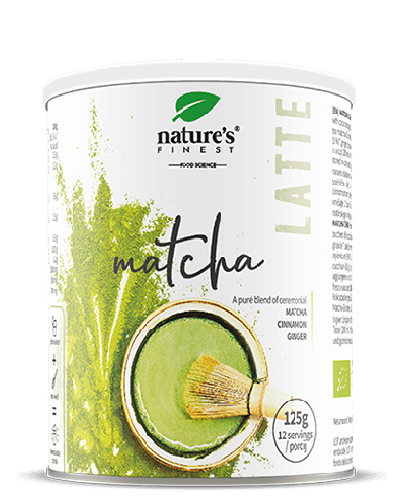 Matcha Chai latte*
A natural alternative to coffee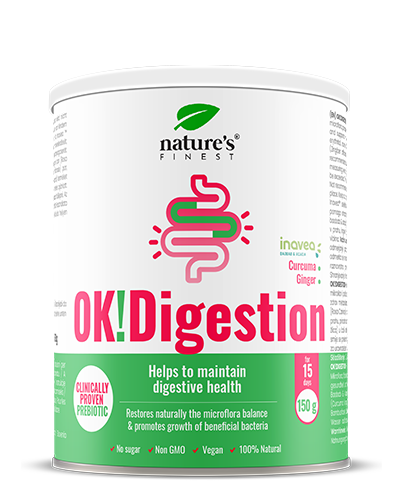 OK!Digestion*
An effective formula for restoring the natural balance of microflora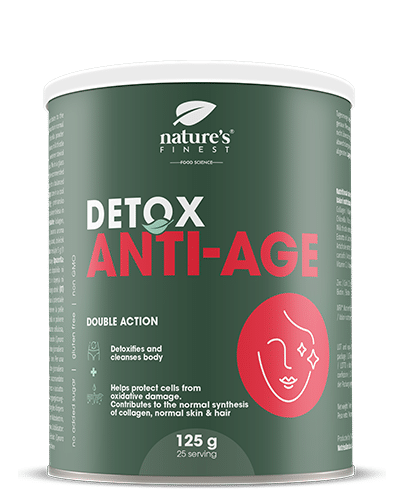 Detox Anti-Age*
A 2-in-1 beauty detox formula that helps cleanse the body and prevent oxidative damage to cells