Cocoa products are classified as superfoods because they are an excellent source of magnesium, iron, zinc and help reduce fatigue and exhaustion. They are an excellent antioxidant and also contribute to the normal transport of oxygen throughout the body. In this category you will find cocoa beans, powder, butter, granola, chocolate chips, peanut butter and drinks enriched with cocoa.
Only 45€ left till FREE DELIVERY
Special offer only here!
Add to your order and save!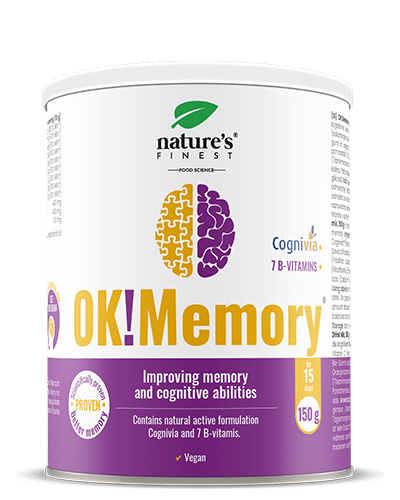 OK!Memory*
Improve concentration and memory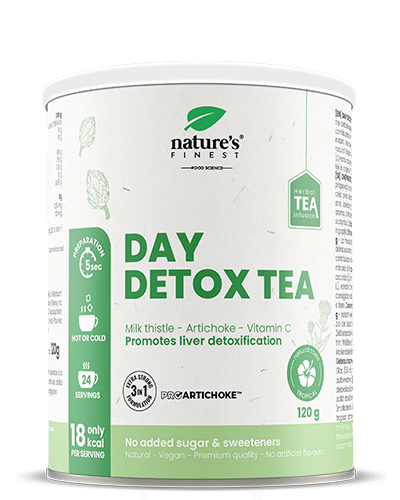 Day Detox Tea*
Natural tea blend with powerful healing herbs - white tea, milk thistle and artichoke extract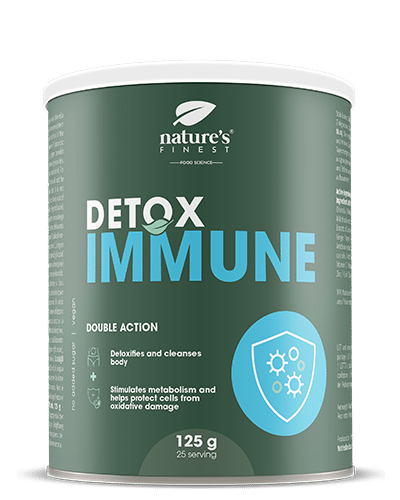 Detox Immune*
2-in-1 detox formula that cleanses the body and strenghtens your immune system