Dietary supplements that help one of the most important organs – the liver. Try our most popular Liver Cleanse product, which is also available in combination with other products. Here you can also find a popular mixture of superfoods with turmeric, which is often associated with liver health. We developed the dietary supplements for liver health in our own laboratory.
Only 45€ left till FREE DELIVERY
Special offer only here!
Add to your order and save!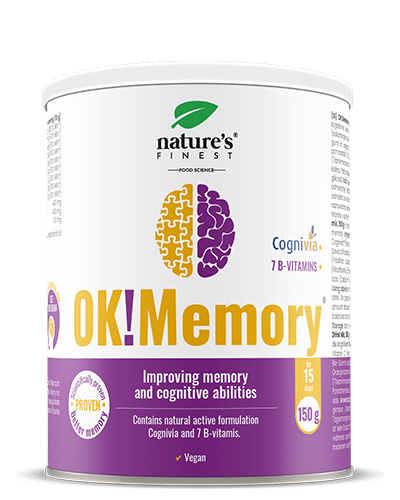 OK!Memory*
Improve concentration and memory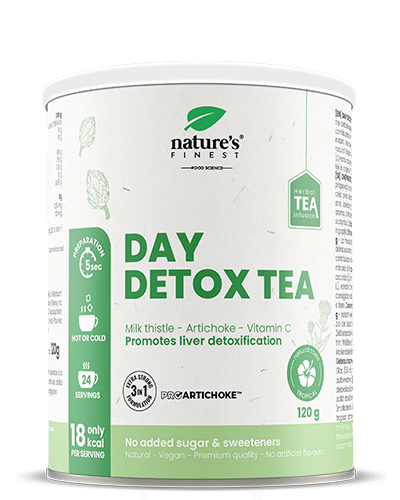 Day Detox Tea*
Natural tea blend with powerful healing herbs - white tea, milk thistle and artichoke extract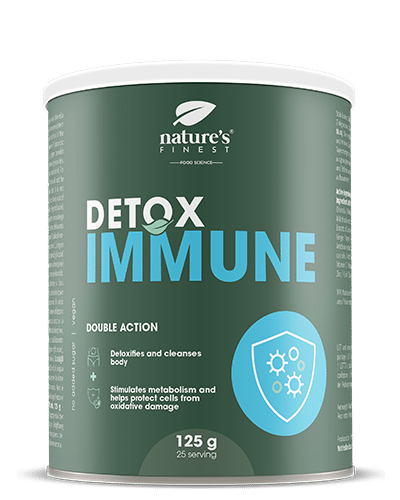 Detox Immune*
2-in-1 detox formula that cleanses the body and strenghtens your immune system