Dietary supplements for better sleep or related to sleep. So, here you can also find detox and weight loss tea that works at night. Other products will help you fall asleep easier and improve your sleep.
Only 45€ left till FREE DELIVERY
Special offer only here!
Add to your order and save!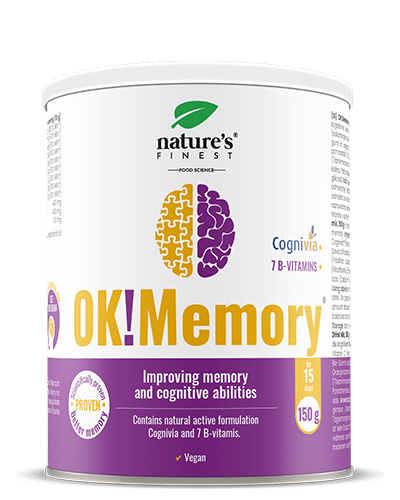 OK!Memory*
Improve concentration and memory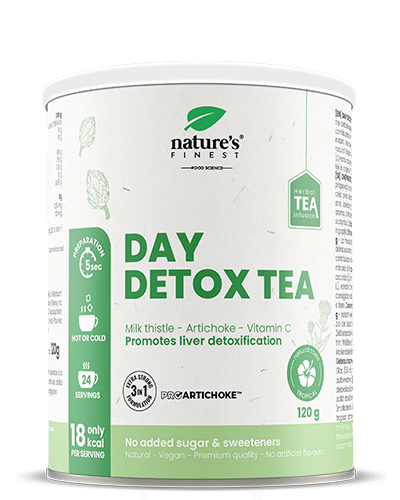 Day Detox Tea*
Natural tea blend with powerful healing herbs - white tea, milk thistle and artichoke extract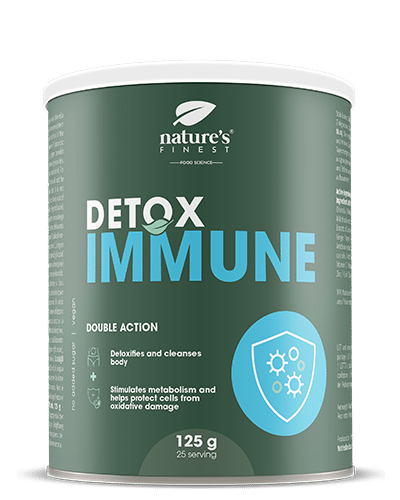 Detox Immune*
2-in-1 detox formula that cleanses the body and strenghtens your immune system