White label
"White label" refers to retail ready product without the branded label. That way, the reseller can customize the product with their own brand, logo and identity, allowing customers to associate the product with the reseller. Spend up the development process and save all the upfront costs.

Packaging
We offer flexible contract packaging services for all powders and granulates. Our in-house semi-automated packaging machinery can fill or package up to 20,000 units a day.
We aim to delivery turn-key solutions to all our clients and move beyond just contract packaging.  We work with an in-house sourcing and design team that can help you source your ingredients and packaging materials such as kraft pouches and paper tubes with aluminium foil inside. .
Our products and packaging materials are stocked in-house which decreases lead-time and ultimately time-to-market which is ever so important. Our design team churns out just product labels or even entire brand identities on your request.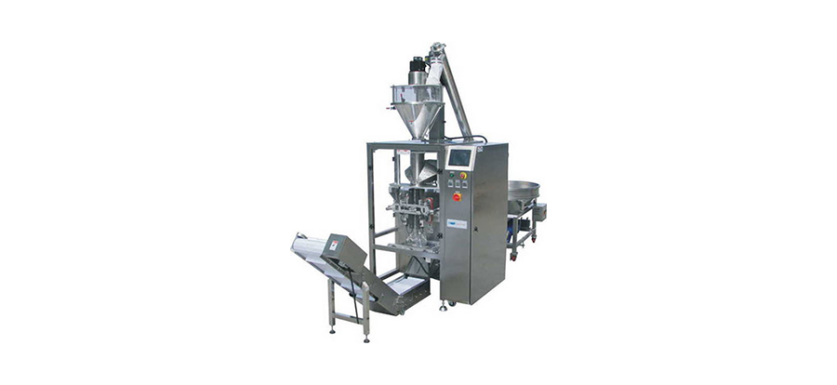 One stop shop for private labels and Custom Formulation
Establishing new brands or improving existing brands couldn't be any easier. Our resourceful and knowledgeable brand consultants will work closely with you throughout the entire process, from conception, formulation; manufacture to shipping, we will guide you in detail, along every step of the way.
With our private label services, we can customize a formulation to your specifications.  Then, you'll get to choose the perfect packaging (we've got everything from pouchest to paper tubes).  We provide our graphic artists and use our digital printers to help you create the perfect labels for your private label.
Top Selling Formulation
We have been providing top-quality health and beauty products for over 10 years!
We are focused on providing functional superfood blends, based on organic and natural ingredients. And because we want to provide the best products we possibly can, you will never find any artificial flavorings, colorings, preservatives, pesticides or GMO's in any of them! We take extra care to select and use only premium quality ingredients, which we source directly from farmers.