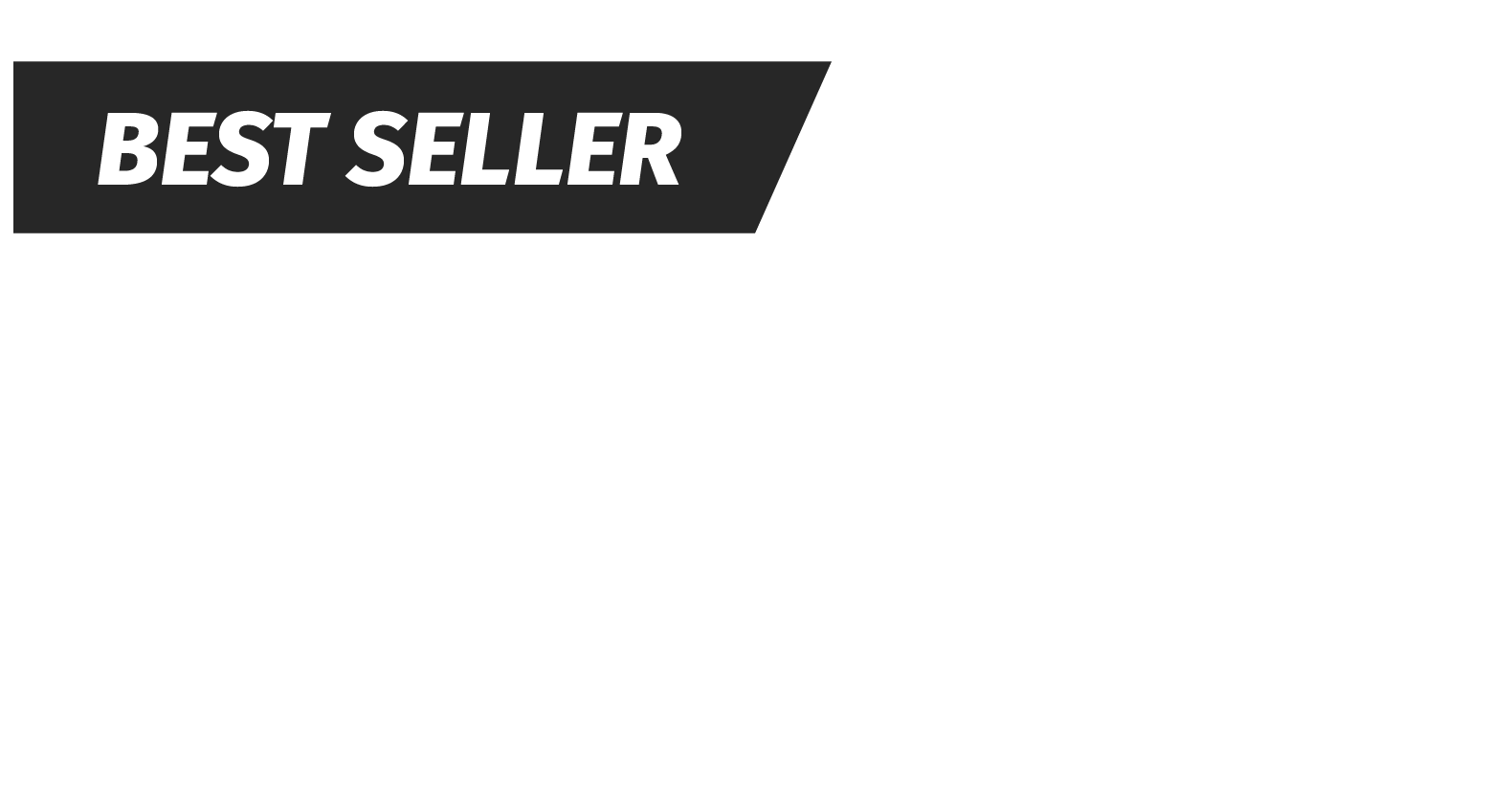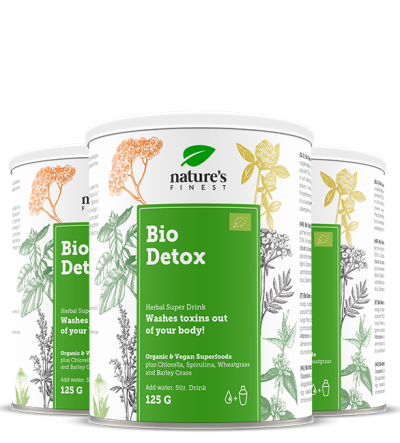 Bio DETOX mix bundle
dietary supplement
A natural blend of green superfoods for detoxification
Protects cells from oxidative damage
Promotes detoxification of the body
Strengthens the immune system

High source of dietary fibre

High protein content

Source of iron, vitamin C and chlorophyll
Nature's Finest already has over 4,7 million customers from all over the world!
Net 375 g | for 84 days
14-day refund policy

Free delivery for orders over 50€

Delivery within 6-7 working days









It is not a secret that our bodies are becoming more and more saturated with toxins...
An unhealthy diet, lack of exercise, smoking, drinking alcohol and ever-increasing levels of stress, are some of the main reasons for the problem that the majority of us are not even aware of.
We often hear how important body detoxification is, and sometimes seems like it is an almost magical solution to almost all health problems…
From the accumulation of excess weight, slow and poor digestion, bloating, pain, illness, malaise, lack of energy and so on.
Is it true? 
If we really want to understand what detoxification means (and why it is so important), we must first understand a little about how our body works.
Trust us, it is not complicated at all :)
After all, we are all built of cells that need food to function. They process this food, consume energy, and eliminate leftovers. So, in order to maintain healthy cells, there are two fluids in the body - blood and lymph.
Blood acts as a kitchen, it provides food to every single cell.
On the other hand, the lymph acts as a body septic tank and carries cellular waste (often called toxins) to collection centres. There they are processed and then excreted, primarily through urine.
And this is where the biggest problem begins...
Due to the long-time overload of the body, everything somehow "clogs up" and stagnates. Waste is not excreted right away, it begins to accumulate and destroy the body, from the inside out.
If we want to take a deep dive into detoxification and allow the body to start cleansing the accumulated waste, we have more or less one solution!
The solution is to stop consuming heavy and processed foods (which cause more harmful waste than the body can process) and replace them with fresh and nutrient-rich foods that fill us with energy and promote detoxification.
Particularly effective nutrients for promoting detoxification are wheat and barley grass, which contain a lot of nutrients and chlorophyll, which alkalizes the body. Green algae, which also contain a lot of chlorophyll, have been shown to be effective as well.
If you take a closer look you will see that these are the ingredients of our Bio Detox mix!
QUALITY AND NATURAL INGREDIENTS
WHEATGRASS
Wheatgrass is a natural source of micronutrients such as folic acid, vitamin C, vitamin B, zinc, chromium and iron. Vitamin C helps maintain a healthy immune system, iron contributes to the normal formation of red blood cells and haemoglobin, and zinc contributes to normal cognitive function and normal acid-base balance.
BARLEY GRASS
This green superfood contains important B vitamins, calcium, magnesium and iron. It has a positive effect on cholesterol levels, as it supports the functioning of two organs – the liver and the gallbladder, which are responsible for good fat metabolism.
CHLORELLA
Chlorella algae is named after the huge amount of chlorophyll, as it contains more per gram than any other plant. It helps maintain the normal functioning of the large intestine, reduces irritation of the intestinal wall, increases the growth of beneficial intestinal microflora and eliminates toxins from the body.
SPIRULINA
Spirulina is a blue-green algae that is considered as one of the oldest organisms on Earth. It is an extremely rich source of plant proteins and chlorophyll. It contributes to better well-being and more vitality.
LUCUMA
Lucuma is a delicious super-fruit from Peru, used as a healthy and natural sweetener. It is rich in minerals and fibre and is a tasty substitute for sugar. It is a rich source of potassium, iron and zinc.
Why choose Natures Finest bio detox?

Only 5 natural ingredients

From organic production

No additives or fillers

No added sugar

Proven ingredients

More ingredients

From conventional production

With additives or fillers

With added sugar

Not proven ingredients
Eva
Necessary for after the holidays to clean up a bit! The taste is very strong, but I mix it in a glass of water and drink it quickly.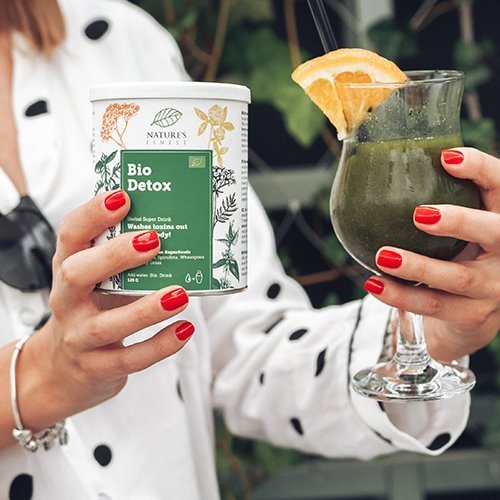 Chloe
Although the taste is very strong, I mix it into freshly squeezed orange juice, and it goes pretty easy. I feel better so much better after.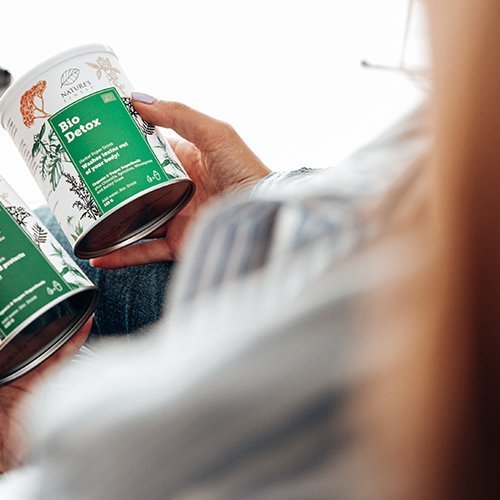 Eva
Guaranteed better well-being and more energy! I ordered the package 10 days ago and I am already feeling the positive effects on my digestion.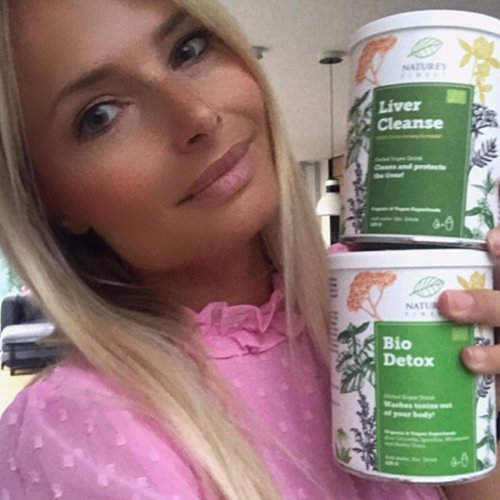 Did you know that chlorophyll is important for the living creatures, just as much as the sunlight?
This is because we need energy to live – which chlorophyll-free plants would not be able to absorb from the sun – and consequently would not exist…
Which means that there would be no food, which also means that there would be no life.
Chlorophyll is actually concentrated solar energy!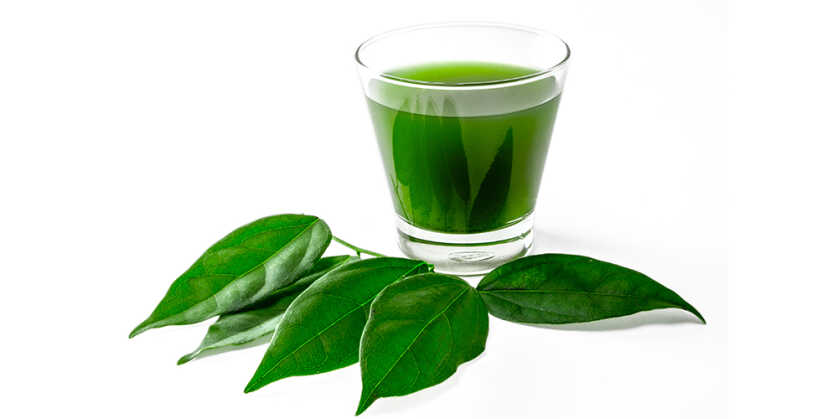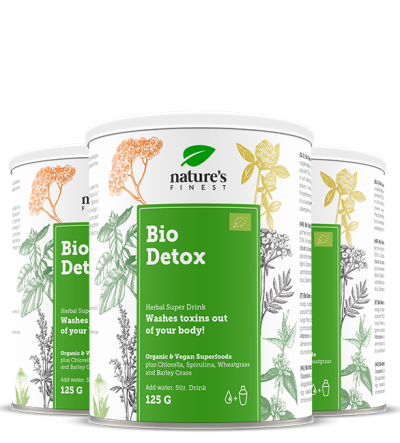 Bio DETOX mix bundle
A blend of green superfoods for detoxification

Protects cells from oxidative damage

Supports the immune system

High source of dietary fibre

High source of protein

Contains iron

Contains vitamin C

Contains chlorophyll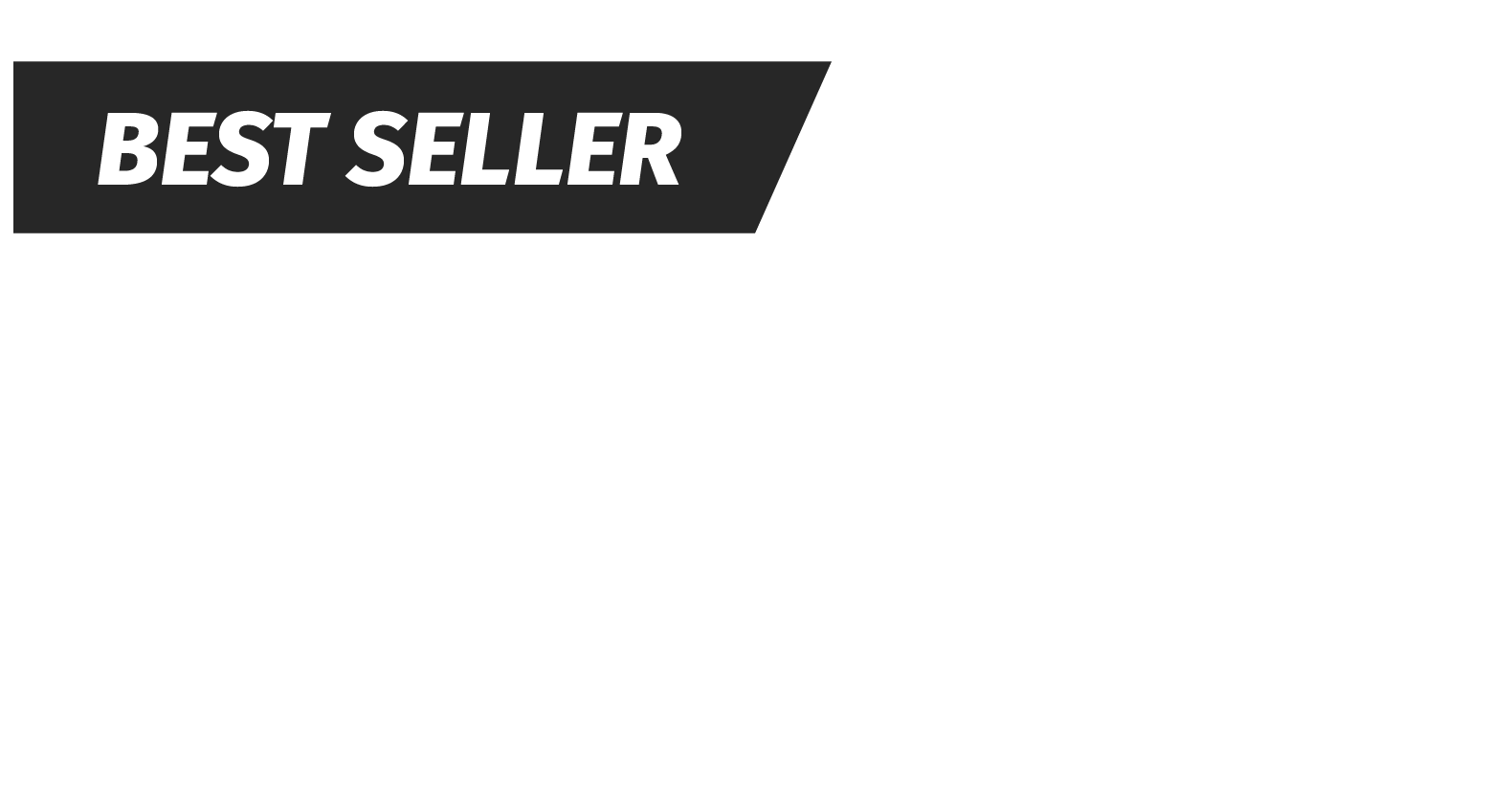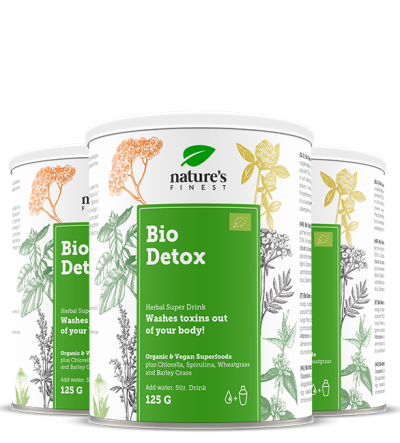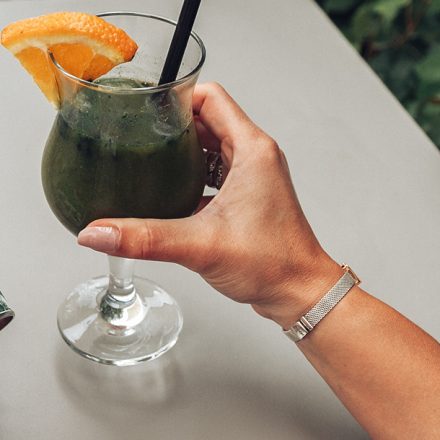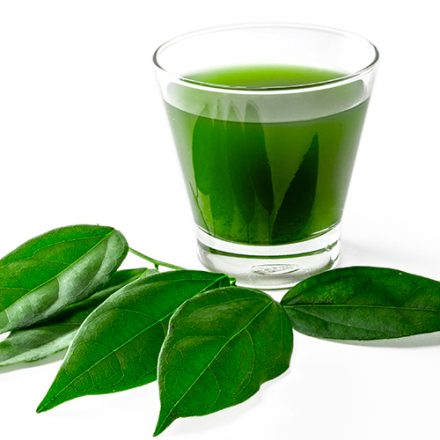 Bio DETOX mix bundle
A natural blend of green superfoods for detoxification
Protects cells from oxidative damage
Promotes detoxification of the body
Strengthens the immune system

High source of dietary fibre

High protein content

Source of iron, vitamin C and chlorophyll
Nature's Finest already has over 4,7 million customers from all over the world!
100% purchase protection with the option of returning the product - no questions asked.
CUSTOMER REVIEWS





USAGE INSTRUCTIONS

Ingredients

Nutritional Values
USAGE INSTRUCTIONS

The recommended daily dose is 5 g  (or 1 teaspoon 1-2 times a day). For best effects, drink it in the morning on an empty stomach. For better taste, it can be mixed into a freshly squeezed lemon or orange juice or water.

Warnings

We recommend taking a dietary supplement as part of a varied and balanced diet and a healthy lifestyle. A dietary supplement is not a substitute for a balanced and varied diet. The recommended daily amount or dose must not be exceeded. Keep out of reach of children!

Ingredients

Bio DETOX – a dietary supplement.

Ingredients: Wheatgrass (triticum aestivum)*, spirulina (arthrospira sp)*, chlorella (chlorella vulgaris)*, barley grass (hordeum vulgare)*, lucuma (pouteria lucuma)*. *Organic.

Nutritional Values

| | |
| --- | --- |
| | per 100g |
| Energy | 1171 kJ / 279 kcal |
| Total fat | 6,06 g |
| from which saturated | 0,94 g |
| Carbohydrates | 15,45 g |
| from which sugars | 6,46 g |
| Dietary fibre | 24,8 g |
| Protein | 35 g |
| Salt | 0,2 g |
| | |
| Iron | 27,3 mg (195 % NRV) |
| Vitamin C | 311 mg (388 % NRV) |
| Chlorophyll | 778 mg |

* NRV = Natural Reference Value
Only 45€ left till FREE DELIVERY
Special offer only here!
Add to your order and save!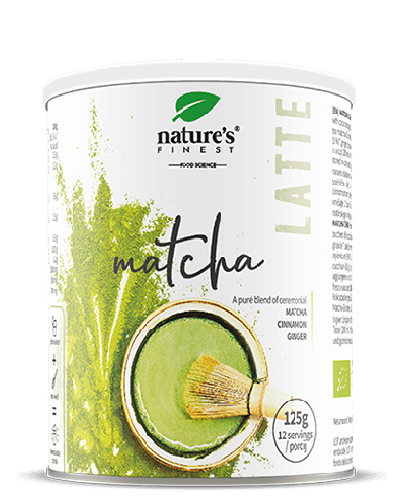 Matcha Chai latte*
A natural alternative to coffee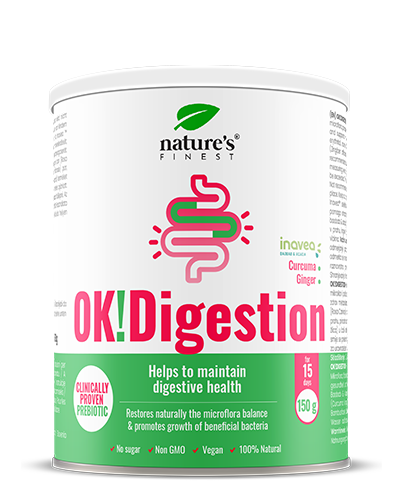 OK!Digestion*
An effective formula for restoring the natural balance of microflora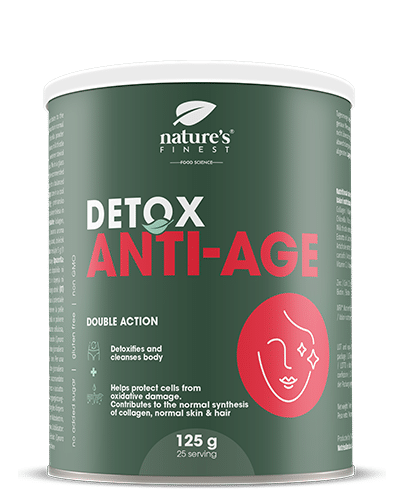 Detox Anti-Age*
A 2-in-1 beauty detox formula that helps cleanse the body and prevent oxidative damage to cells