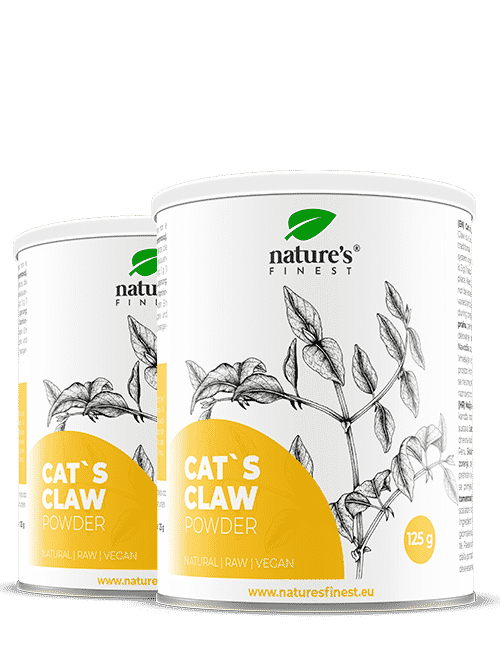 Cat's Claw powder bundle
dietary supplement
Natural immune-boosting reinforcement
100% natural
Increases resistance to disease
Immune-boosting
Anti-inflammatory
Net 250 g
14-day refund policy

Free delivery for orders over 50€

Delivery within 6-7 working days









BOOST YOUR IMMUNE SYSTEM NATURALLY
Cat's claw is a tall tropical vine found mainly in the Amazon rainforest. Its name comes from its hooked thorns, which resemble the claws of a cat.
Cat's claw seems to work both by boosting your immune response and calming an overactive immune system, helping fight infections more effectively.
Because of its immunomodulatory properties, it may be the first aid for the weakened immune system.
CAT'S CLAW
It is a plant that has a noticeable effect on the immune system, as it helps regulate and adapt it to become more resistant to different diseases. Researchers, therefore, believe that Cat's claw can also help people with very weak immune systems.
Why use Cat's Claw for better immunity?

Only 1 natural ingredient
No sugars or additives
Nutrients of the plant
No side effects

Artificial ingredients
Added sugars and additives
Extracts with no nutritional value
Several side effects
Tasha
Decided to purchase it to protect me from all the viruses. I am very pleased with it.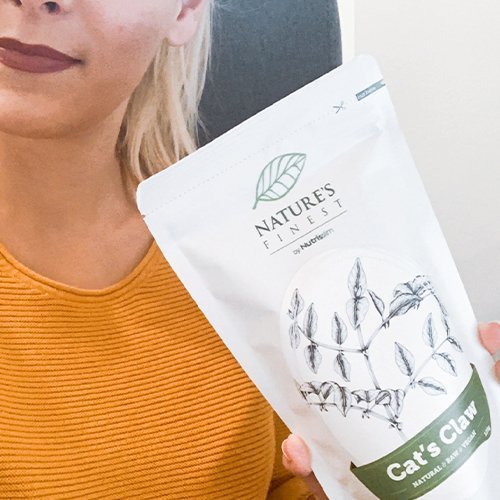 Nelly
I recommended it to my friend when she had a cold. She said it had helped.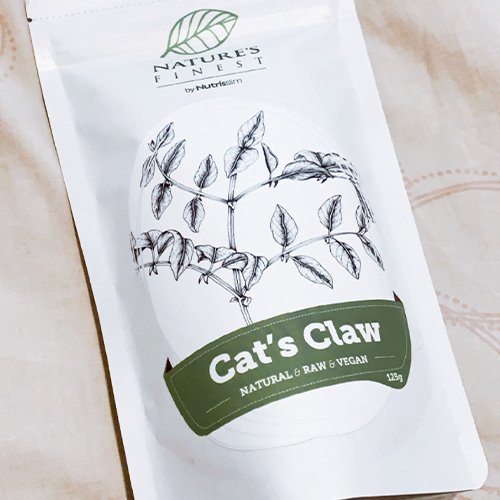 Mischa
Cat's Claw really is an excellent natural solution for high immunity to infections.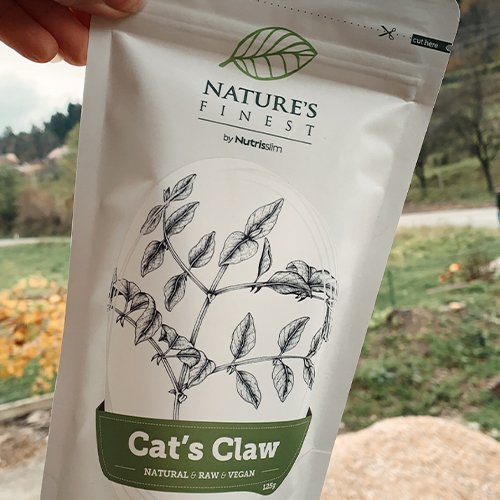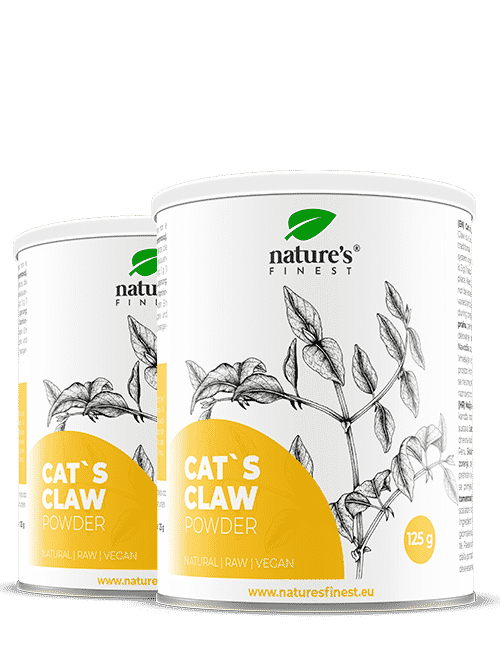 Cat's Claw powder bundle
Natural immune-boosting reinforcement

100% natural

Increases resistance to disease

Immune-boosting

Anti-inflammatory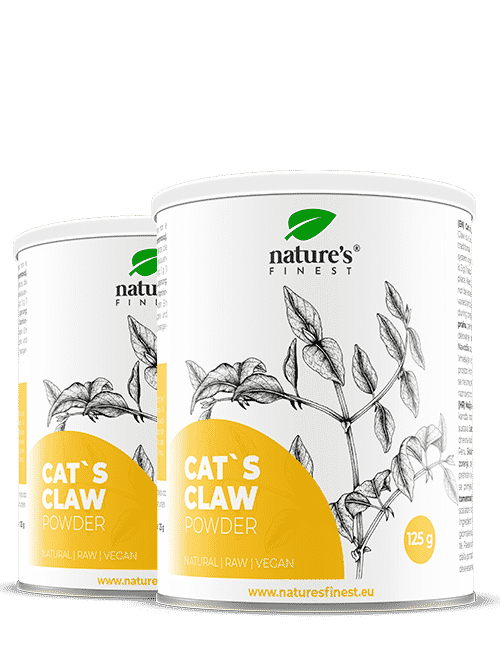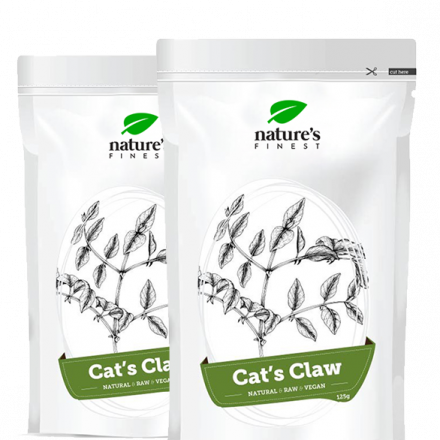 Cat's Claw powder bundle
Natural immune-boosting reinforcement
100% natural
Increases resistance to disease
Immune-boosting
Anti-inflammatory
100% purchase protection with the option of returning the product - no questions asked.
CUSTOMER REVIEWS





USAGE INSTRUCTIONS

Ingredients
USAGE INSTRUCTIONS

The recommended daily intake is 3g (1 teaspoon). Mix with water, juice or tea. We recommend drinking it with lemon juice and a lot of liquid.

Warnings

The recommended daily intake should not be exceeded. Keep away from children! Patients with renal impairment should consult an experienced doctor. Pregnant women or breastfeeding mothers should not consume this product. Cat's Claw isn't suitable for people with transplanted organs and patients taking anticoagulants. The food supplement should not be used as a substitute for a healthy diet. 

Ingredients

Cat's Claw Powder Bundle – food supplement.

Ingredients: Cat's Claw (Uncaria tomentosa) powder (100%).
Only 45€ left till FREE DELIVERY
Special offer only here!
Add to your order and save!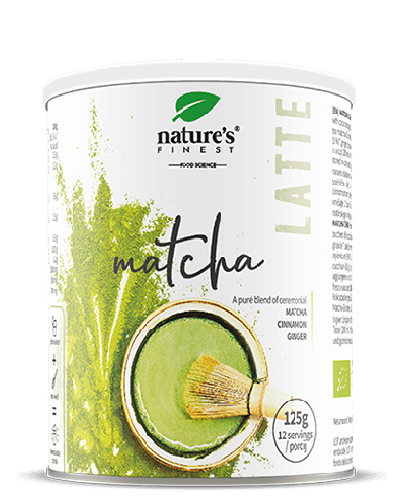 Matcha Chai latte*
A natural alternative to coffee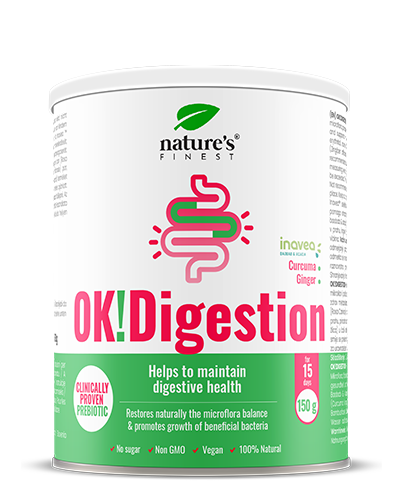 OK!Digestion*
An effective formula for restoring the natural balance of microflora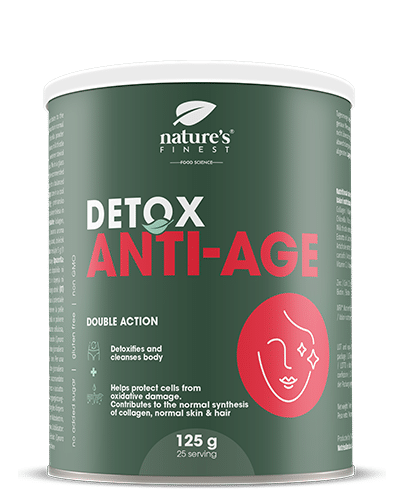 Detox Anti-Age*
A 2-in-1 beauty detox formula that helps cleanse the body and prevent oxidative damage to cells