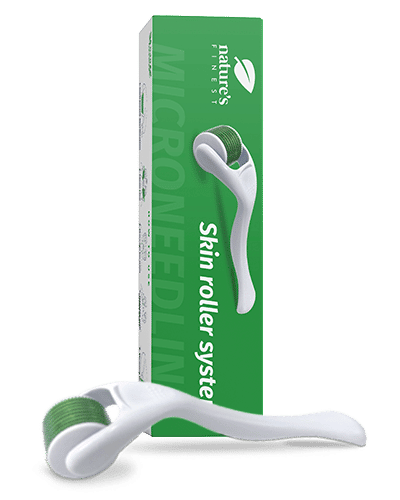 Skin Roller
Microneedle derma roller for promoting skin regeneration and reducing the appearance of wrinkles
Increased blood circulation
Stimulate collagen production in the skin
Skin regeneration
Reduced appearance of wrinkles and stretch marks
Reduced acne scarring and skin discoloration
Facial rejuvenation
Enhanced product absorption
Net 80 g
14-day refund policy

Free delivery for orders over 50€

Delivery within 6-7 working days









Eva
Not painful and very easy to use. It's great to have a microneedling device for home use instead of having to spend money and time going to a beauty salon.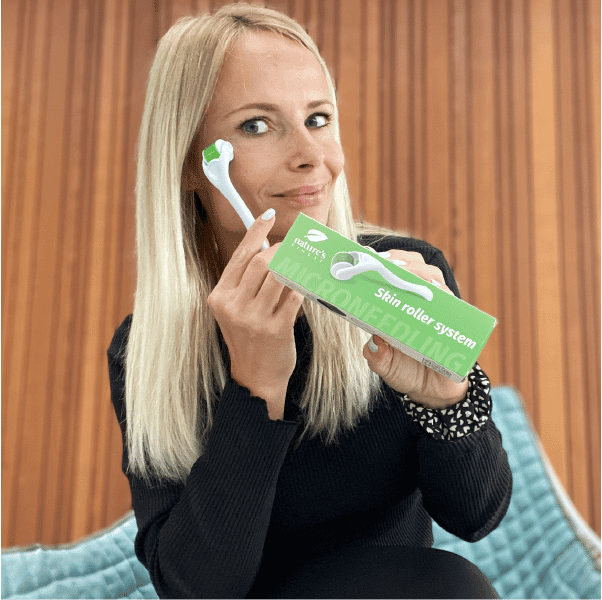 Lidija
This derma roller improved my skin texture by accelerating exfoliation (I've been using it for about 3 weeks).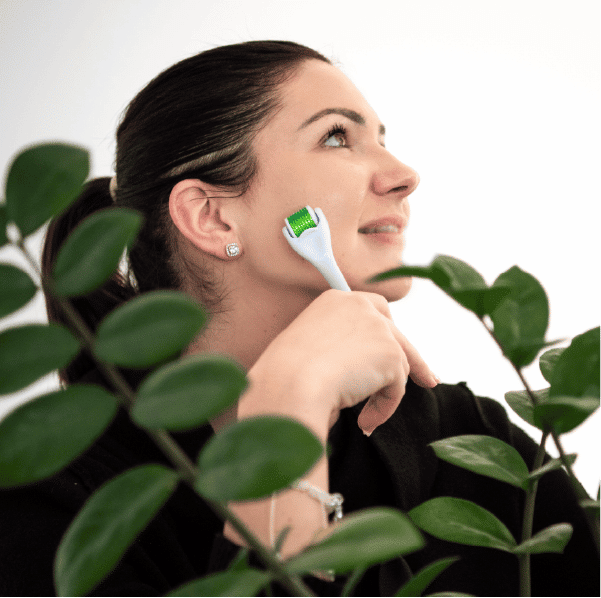 Rebeka
It's a little uncomfortable at the beginning, but I got used to it after a few uses. After 1 week I have started to notice improvements in my skin, so it works.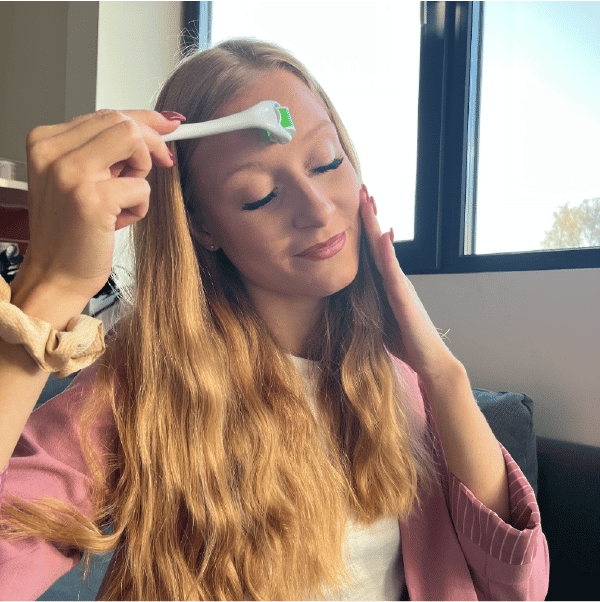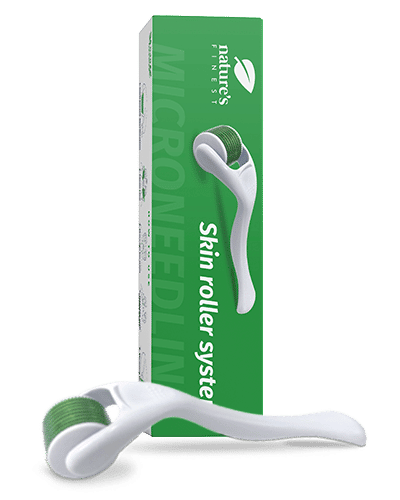 Skin Roller
Microneedle derma roller

Increased blood circulation

Helps skin regeneration

Stimulate collagen production

Skin regeneration

Reduced wrinkles and stretch marks

Facial rejuvenation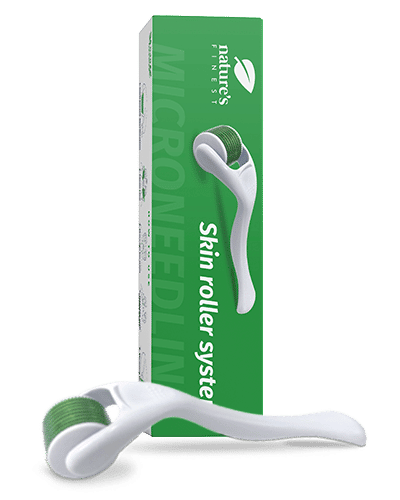 Skin Roller
Microneedle derma roller for promoting skin regeneration and reducing the appearance of wrinkles
Increased blood circulation
Stimulate collagen production in the skin
Skin regeneration
Reduced appearance of wrinkles and stretch marks
Reduced acne scarring and skin discoloration
Facial rejuvenation
Enhanced product absorption
100% purchase protection with the option of returning the product - no questions asked.
CUSTOMER REVIEWS





USAGE INSTRUCTIONS

Clean the roller and wash your face, then begin rolling the surface of your skin gently.

Roll in one direction 6 to 8 times, depending on your skin tolerance and sensitivity, and make sure to lift the roller after each pass. After rolling in one direction, go back over the area you just rolled and repeat the process in the perpendicular direction.
Only 45€ left till FREE DELIVERY
Special offer only here!
Add to your order and save!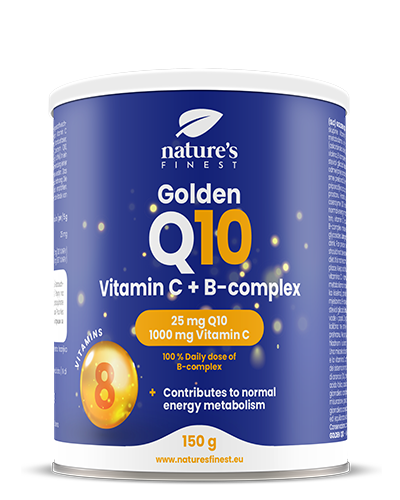 Golden Q10*
Revolutionary formula with coenzyme Q10, vitamin C and B-complex for protection against oxidative damage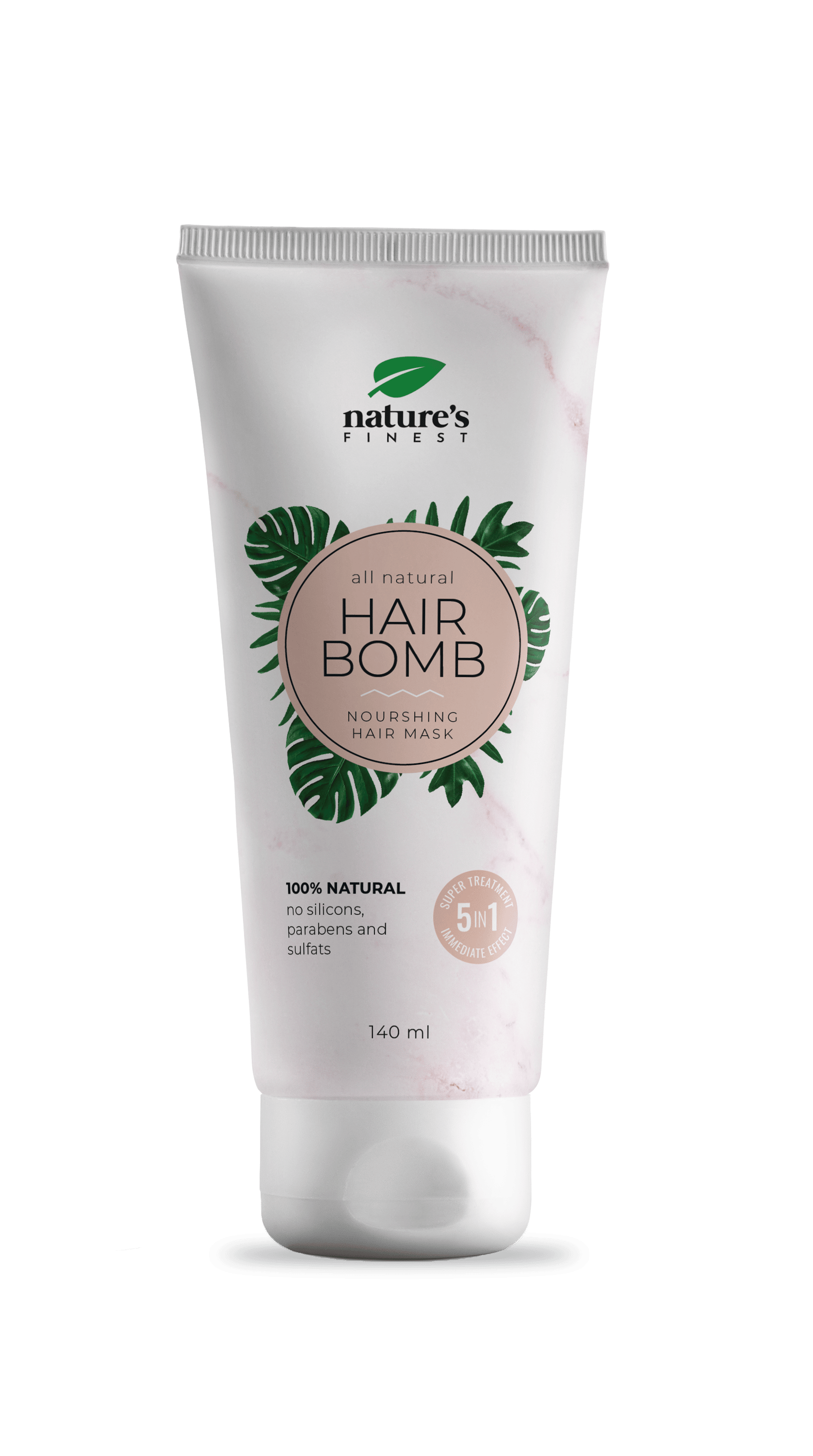 All Natural Hair Bomb*
100% natural hair restoration mask with 5-in-1 action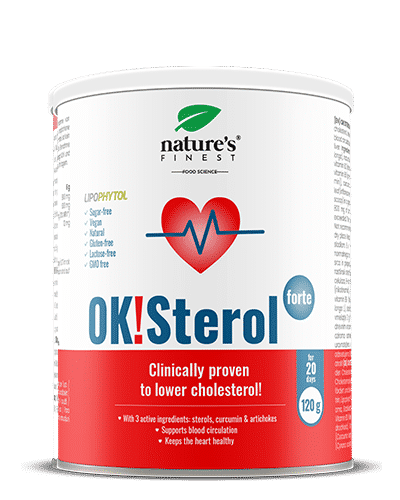 OK!Sterol Forte*
Clinically proven 6-in-1 formula for lowering bad cholesterol