Prepare your immune system

As the temperatures drop, it's time to gear up for the colder months. Our Immune System Essentials category has you covered with everything you need to fortify your defenses. From vitamins and supplements to immune-boosting teas, find it all here.
Hurry, these offers won't last long. Stock up now and stay strong this autumn and winter!
Only 45€ left till FREE DELIVERY
Special offer only here!
Add to your order and save!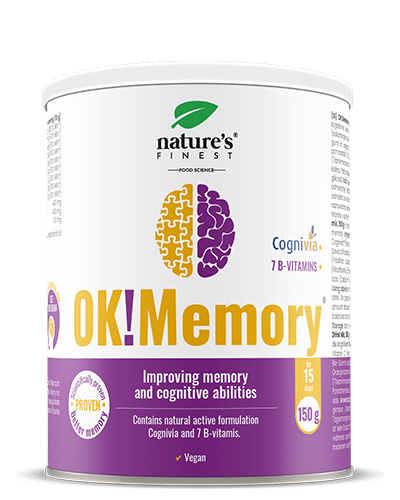 OK!Memory*
Improve concentration and memory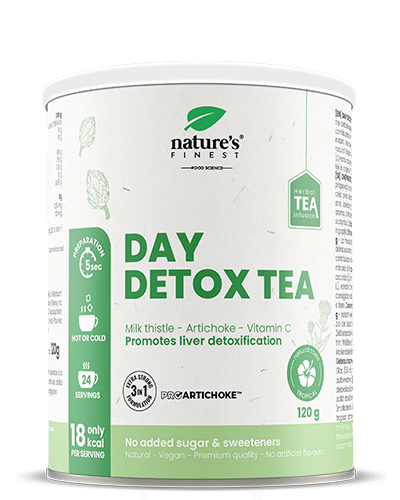 Day Detox Tea*
Natural tea blend with powerful healing herbs - white tea, milk thistle and artichoke extract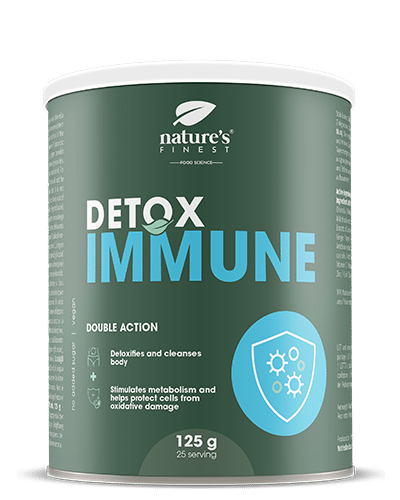 Detox Immune*
2-in-1 detox formula that cleanses the body and strenghtens your immune system