Best selling bundles

Start your healthy lifestyle journey with our January top sellers. From fat burners to beauty products, these top-rated items have been a hit with customers who want to take their daily routine to the next level.
Achieve your health and beauty goals with our carefully selected solutions.
Make every day the start of a better you with our top picks
Only 45€ left till FREE DELIVERY
Special offer only here!
Add to your order and save!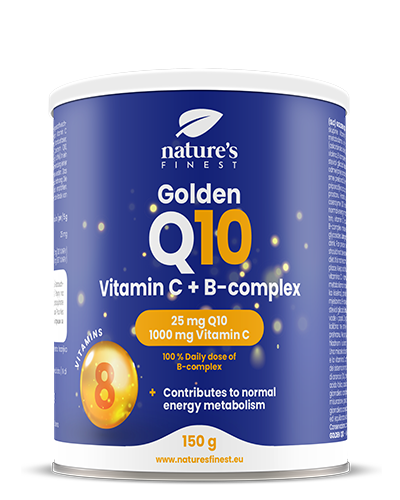 Golden Q10
Revolutionary formula with coenzyme Q10, vitamin C and B-complex for protection against oxidative damage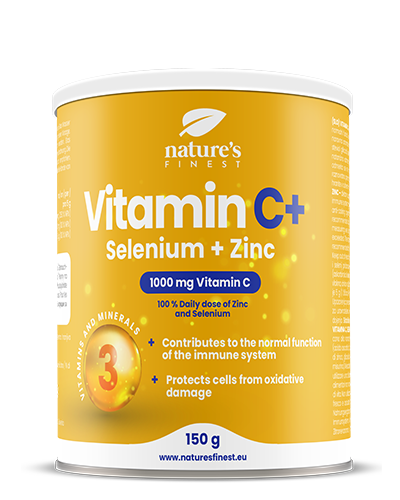 Vitamin C + Selenium + Zinc*
Revolutionary formula with vitamin C, selenium and zinc for strong immune system!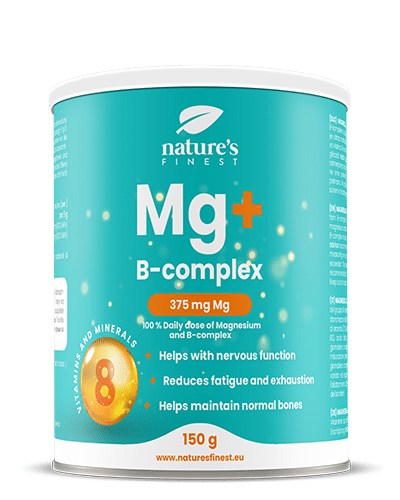 Magnesium + B-complex
A revolutionary formula with magnesium and B vitamins to reduce fatigue and exhaustion